Los Angeles Tattoo Convention
Next Upcoming Date:
Location: Exhibit Hall B, Prom 201-204
https://www.LATattooConvention.com, Long Beach, California 90802
Welcome to The Los Angeles Tattoo Convention! We are a family friendly tattoo event that is open to the general public. Offering live music, art exhibition, vendors, tattoo contests, and live tattooing by 400+ professional artist in beautiful Long Beach!
Free admission for Active Duty military, Veterans, Law Enforcement and Fire Department with valid identification.
(310) 307 - 6686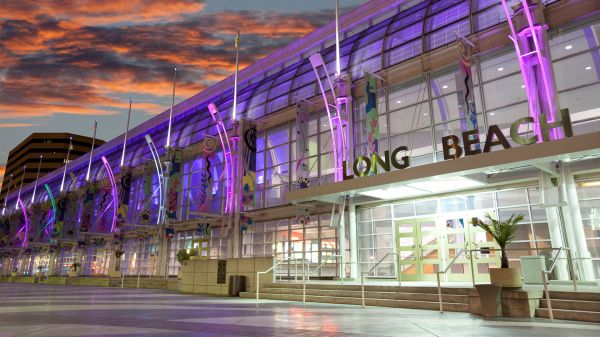 Upcoming Dates: